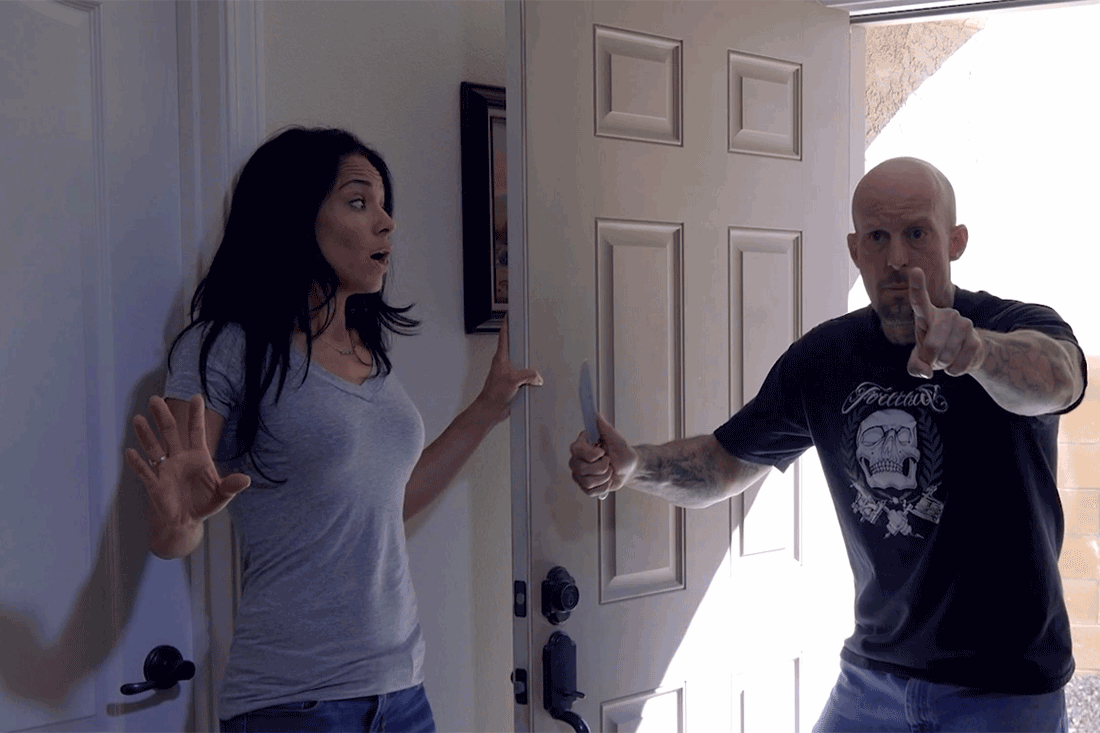 Practical Home Defense Training from EVR
Times are changing. Nearly 40 million guns were purchased in the U.S. in 2020, and that number is continuing to rise with a 60% surge in January of 2021. The pandemic has changed the world for better or worse, and it's prompting individuals to buy guns for personal protection.
Our mission at EVR is to support responsible gun ownership. To evolve along with our customers, we offer a new home defense training catered to all skill levels. Unlike our Carry with Confidence series, no CCW license required to participate
This 90-minute, introductory level training session is uniquely designed for gun owners of all experience levels. The hands-on session is designed to introduce shooters to various life-like scenarios that will teach the importance of building muscle memory and staying calm in stressful situations.
Attendees will have the chance to engage in a guided practice that mimics real-life situations that require quick thinking and proper judgment. After the 90-minute sessions, we hope that attendees will walk away feeling more confident in their ability to use a gun to defend themselves, their property, and their family.
Book a training session convenient to your schedule at the EVR location closest to you!
Why Choose EVR to Continue Your Training?
EVR is here to support your goals as you learn to shoot and build your confidence as a gun owner. Our instructors are trained and ready to help you defend your castle through scenarios that help you grow confident in your abilities. Learn more about our mission and find out why there is no other training like Engage Virtual Range.