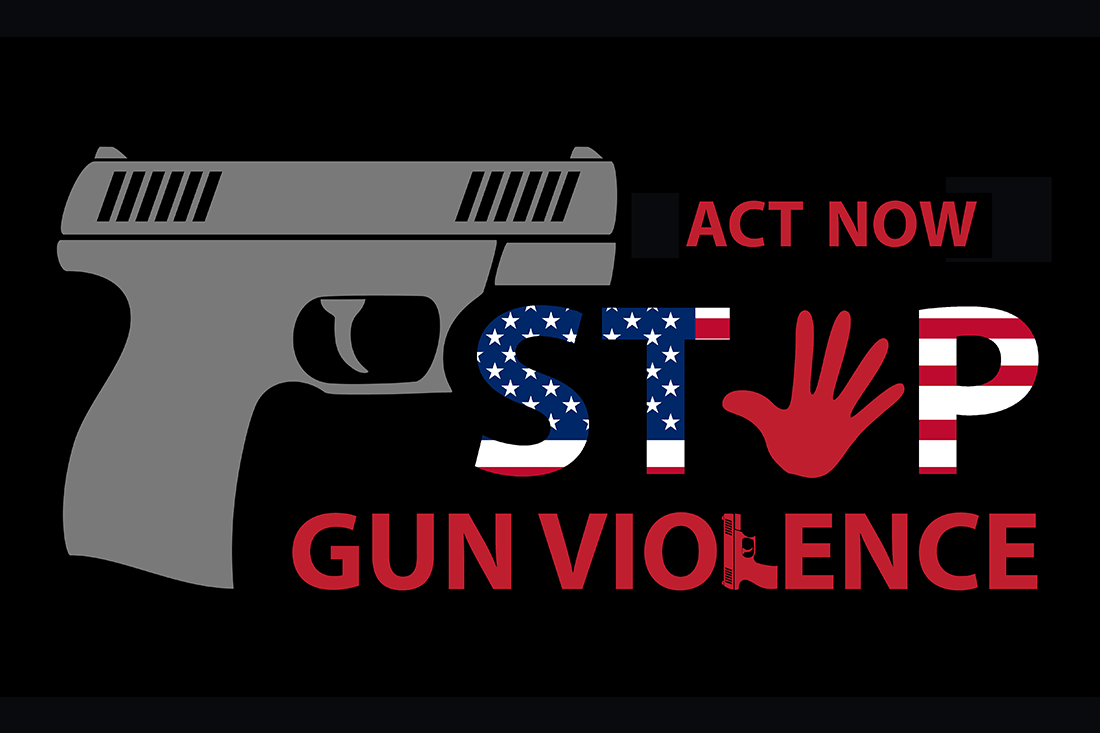 Gun safety has been and always will be a controversial topic. Especially in the news today, when gun violence is so prevalent, we find it essential to use our platform to talk about how Engage Virtual Range promotes safe, responsible gun education and wholeheartedly condemns the use of guns for violent, illegal, and irresponsible acts.
When we founded EVR, it was with the vision of helping empower individuals to learn about guns and practice safe habits in an environment that is all-inclusive, non-judgmental, and, most importantly, educational.
We believe that weapons are not to blame in most acts of gun violence. People kill people. Our responsibility as lawful and well-trained gun owners is to speak out against gun violence while also encouraging individuals to educate themselves on proper gun handling. Education is the key to building a community of responsible gun owners and enthusiasts.
Routine Training is the Key to Lawful Gun Possession
While most gun owners have gone through basic training and classes to obtain a CCW license, we firmly believe that should only be the start of their journey. Through courses and hands-on training exercises specifically designed for all experience levels, individuals can build upon what they learned and become responsible gun owners who are confident in their abilities and know when and when not to take action.
Gun violence doesn't happen by accident. Our job is to educate ourselves on gun safety and remember that the tragedies surrounding gun violence are being perpetrated by a small minority of gun owners and do not represent the beliefs, understanding, or acts of responsible gun owners. Explore our educational training and firearms classes.