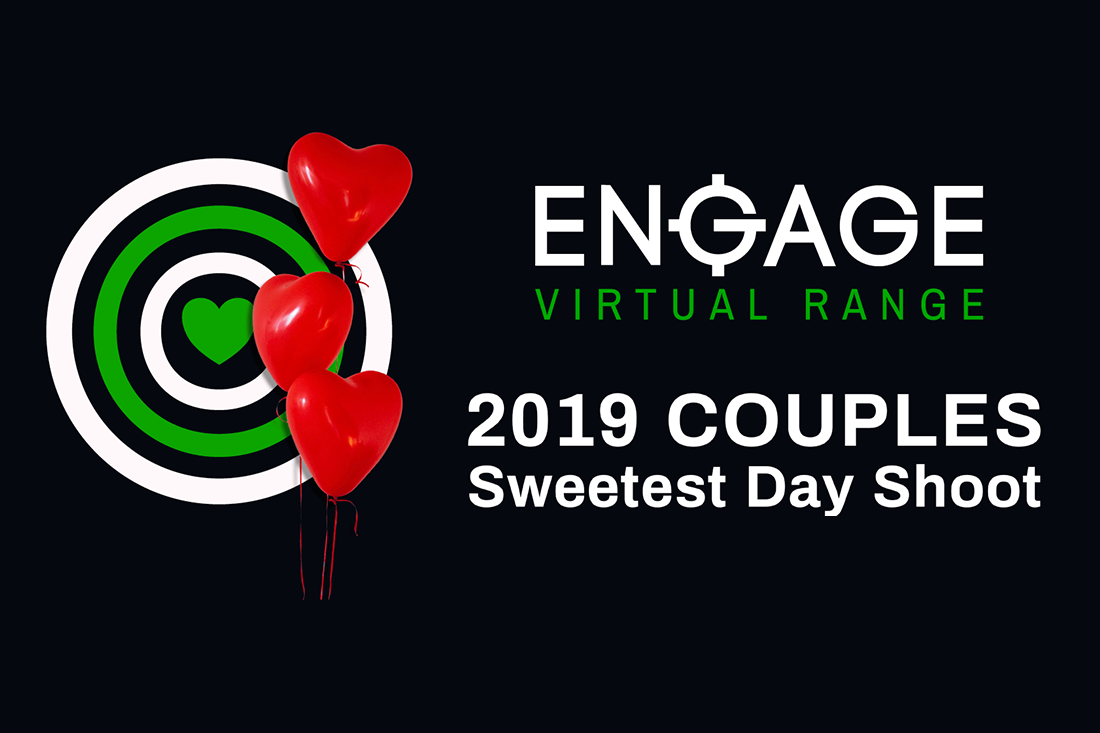 While we think everyone who came was a winner just for giving love a shot, the winners of our First Annual Sweetest Day Competition are...drum roll, please…
You Gave Love a Shot...And...
Fran and Jon - Grand Prize Winners of $100
Tanya and Dan - 2nd Place Winners of a $50 EVR Gift Card
Courtney and Dean - 3rd Place Winners of a $25 EVR Gift Card

We can honestly say it was a very tough competition, and each couple greatly improved from the first shot they took to their last. We have some serious sharpshooters in the making! Everyone who came in had varying levels of experience, but they left a little more confident and capable than before. We love teaching people new skills while watching them have so much fun along the way.
While it may not have been the traditional flowers, chocolates, or dinner date you'd expect, we think this is one Sweetest Day celebration all of our EVR couples will never forget. We are already thinking of new ways to up the ante for next year!
Sad you missed out on all the fun? We'll be hosting more events and competitions throughout the year. Follow us on social and stay up-to-date on all that's going on at Engage Virtual Range!